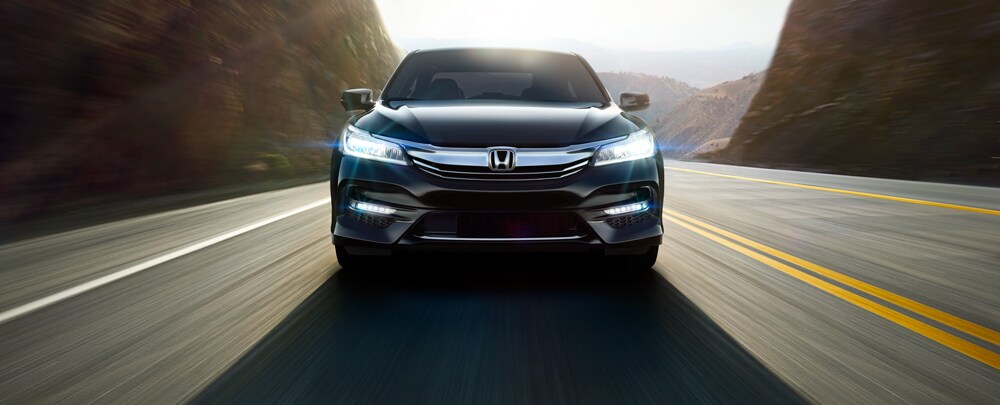 Good news, Kentucky Honda fans: Your trade-in just became even more valuable.
Thanks to a new trade-in allowance passed by the Kentucky General Assembly, vehicles sold on or after July 1, 2014, will be taxed based on the purchase price of the vehicle and reduced by the value any vehicle(s) you trade in. Starting this month, you can save more than ever before when you trade in and trade up at our Honda dealership in Clarksville, IN. We'll take care of all of the paperwork -- you just need to decide which new Honda is perfect for you!
For example, if you're purchasing a $25,000 car with a $10,000 trade-in, you'll pay the usage tax on the $15,000 difference, not the full price of the car you're buying. That means you'd end up paying just $900 in tax, rather than $1,500, when you factor in Kentucky's 6 percent motor vehicle tax!
Whether you have your eyes on a practical Civic, a spacious Accord, family-friendly Odyssey, or a sporty Fit, take advantage of Kentucky's new law to save big when you trade in your current ride at Neil Huffman Honda. We can't wait to help find the perfect ride for you.