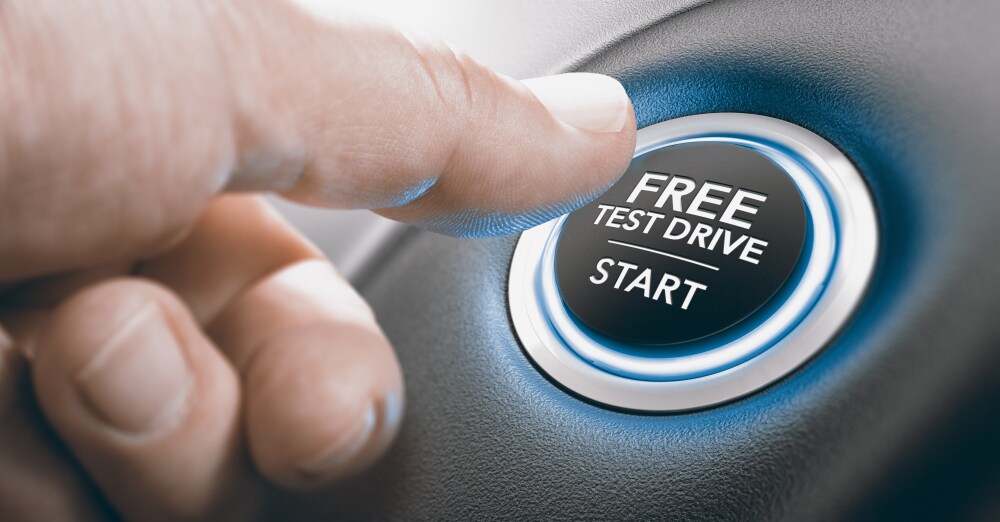 Honda vehicles are historically reliable and affordable, which is why Kelly Blue Book has named Honda the Best Value Brand seven times in the past eight years. Honda's award-winning lineup features a diverse array of vehicles perfect for singles and large families alike.
When compared with similar models from other car manufacturers, Hondas tend to fair well due to their affordability, gas mileage, price and reliability. There are good reasons that so many people believe buying a Honda is a smart choice that provides exceptional value.
Schedule Your Honda Test Drive at Neil Huffman Honda in Clarksville, IN
Countless sites curate lists of the best car models and brands each year. While Honda consistently makes these lists, it's still important to test drive your future car yourself before committing to driving it off the lot.
When you test drive one of our new or pre-owned vehicles at Neil Huffman Honda, you give yourself the opportunity to look past the appearance of a car and actually experience how it performs on the open road. Going for a test drive also gives you the opportunity to assess how comfortable you are sitting, driving and operating the vehicle and allows you to inspect features like trunk space, seating and interior leg room to help you decide if it's the right vehicle for you.
Once you've test driven everything, from new Honda CR-Vs and Accords to pre-owned Honda Civics and other great used vehicles, you can make an informed decision about which car, truck or SUV best suits your lifestyle.
Schedule your Honda test drive with our Clarksville, IN dealership below.
Auto Financing in Clarksville, IN
Once you've taken your dream vehicle for a spin, explore our financing options to make it a reality. At our Clarksville, IN dealership, our auto finance department is committed to giving you the kind of positive and straightforward car-buying experience you deserve. Whether you want to explore affordable car lease options, low-rate auto loans or other solutions, our team of auto financing specialists is here to make it happen. Simply contact us or meet with the specialists at Neil Huffman Honda today.